International Trade Line, strive to change the life and business of its customers around the world with innovative world-class technologies and products , so Tosolap project was established as a smart project technology ,that brings images to life. Tosolap continues to deliver high quality projectors with innovative features for business, education and home theater.
All Gategories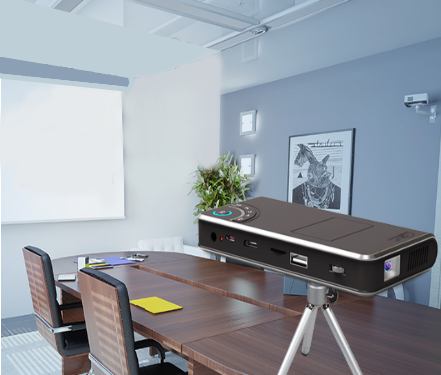 ANDROID PICO PROJECTOR U10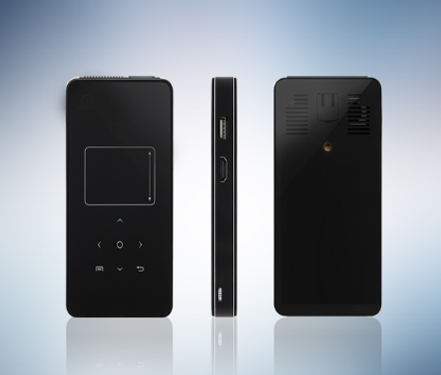 ANDROID PICO PROJECTOR U9P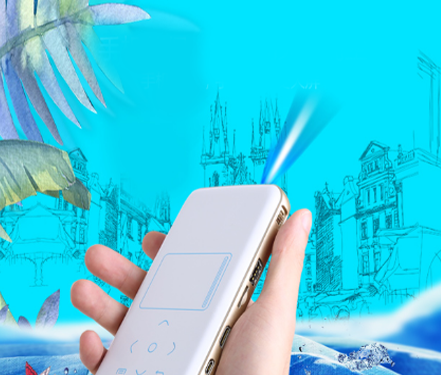 SMART PHONE PROJECTOR N7
Watch Video
Our Branches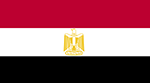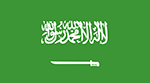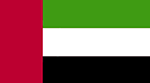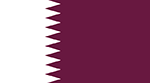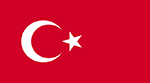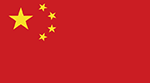 Don't hesitate to contact us now...
Subscribe to our news letter
We have 24 websites
preview all 24 websites